EFEKTIVITAS PENGGUNAAN METODE TGT (TEAM GAMES TOURNAMENT) DALAM PENINGKATAN HASIL BELAJAR PENGETAHUAN LINGKUNGAN
Sari
Abstract:  The purpose of this study was to determine the effect of the use of the TGT method in improving learning outcomes and environmental science courses to measure the level of effectiveness (effect size) method uses the TGT to the improvement of learning outcomes subject knowledge environment. This research was conducted at the Industrial Engineering Program at the University of Indraprasta PGRI Jakarta semester V students with a sample consisting of 88 students 44 students 44 students of the experimental class and the control class . The method used is an experiment with hypothesis testing techniques through value engineering t test for two groups of data from two groups of unpaired samples . Test data analysis requirements of the data used is the test of normality and homogeneity tests . The test results showed that the use of the TGT method affects learning outcomes for Environmental Science and the value obtained was 0.261 efektititas so TGT method is effective in improving learning outcomes for Environmental Science .
Keywords: effectiveness; methods of team games tournament; environmental science learning outcomes
Article metrics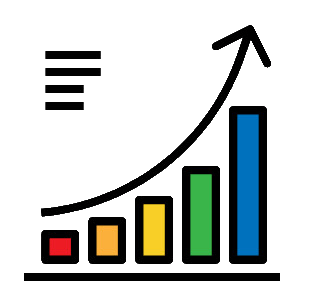 Abstract views : 95 |
Full Text views : 183
Refbacks
Saat ini tidak ada refbacks.
Copyright@2015 Lembaga Penelitian dan Pengabdian Masyarakat Universitas Indraprasta PGRI