An Analysis on the Syntactical Errors in the Students' Narrative Writing
Abstract
This research aims to find out the dominant factor causing the errors of narrative writing by the Ninth Grade Students of Darul Hikmah II Junior High School. In this study writer limited the student's syntactical error only in phrase error. The approach applied in this study is qualitative. The data were collected via observation and giving narrative writing test. The writer used the descriptive analysis technique (percentage) with the percentage from the frequency of information and divided with number of cases were constructed in the form of field-notes. This study involved 20 students of Darul Hikmah II Junior High School Bekasi as samples. The data shows that the total number of mistakes made in syntactical is 382 error,  The greatest number of students' errors was done in noun phrase with the percentage 42, 4%. verb phrase  erroes by 139 errors or 36,4%, the third is errors in Adverbial phrase by 42 errors or 11 %, the forth is errors in Adjective Phrase by 29 errors or 7,6%  and the last errors in Pprepositional Phrase with 6 errors or 30%.
References
Brinton, H. D. (2010). The Linguistic Structure of Modern English, 2nd Eds. Amsterdam: John Benyamin Publishing Company. Fromkin, V., Rodman, R., & Hyams, N. (2006). An Introduction to Language. Boston: Wadsworth Publishing. James, C. (2001). Errors Analysis and Error Correction in Language Teaching. UK: Cambridge University Press. Kusumawardhani, P. (2015). Analysis of errors in writing the narrative composition of English. Journal of Lingua Cultura, 9(2).
Pallawa, B. A., & Alam, A. F. A. (2013). A Comparative Analysis between English and Indonesian Phonological Systems. International Journal of English Language, 1(3).
DOI:
http://dx.doi.org/10.30998/scope.v2i02.2381
Article metrics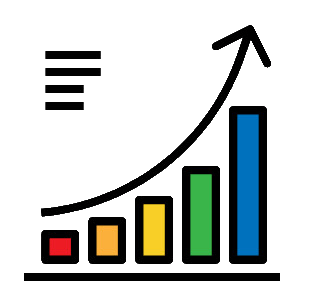 Abstract views : 74 |
Full Text views : 99
Refbacks
There are currently no refbacks.
Copyright (c) 2018

This work is licensed under a Creative Commons Attribution-NonCommercial 4.0 International License