EFEKTIFITAS MODEL CONTEXTUAL TEACHING AND LEARNING (CTL) BERBANTU CD PEMBELAJARAN PENDEKATAN KONTEKSTUAL, CD INTERAKTIF TERHADAP HASIL BELAJAR SISWA SMA TAHUN PELAJARAN 2012/2013
Sari
Abstract: This research aims to know the different effect among learning model used i.e contextual teaching and learning assisted learning disc with contextual approach, interactive disc, and conventional on the material dimensions three sub-chapters distance. If there is a difference, then the learning which is better. This study was conducted in SMA N 1 Banjarharjo. The sample in this research is class X3 and X5 as a class experiment and class X2 as the control class. Class experiments will be given treatments with different media while the control class will be given the conventional learning. In a preliminary analysis will be in the data normality test, homogeneity of data and ANOVA. While the final analysis will be tested for normality, homogeneity of data, ANOVA, one tails test and two tails test. The results showed that the average learning outcomes of students who get teaching CTL assisted learning disc contextual approach is better than students who received conventional learning and learning outcomes of students who received teaching CTL assisted interactive disc better than students who received conventional learning model, but in comparison used, showed that the use of the same model and assisted different disc in the experimental class there is no difference in the average student learning outcomes. In other words from the three media used no media is most favored because of the three media have advantages and disadvantages of each.
Keywords: effectiveness, CTL, learning CD, CD interactive, learning outcomes
Article metrics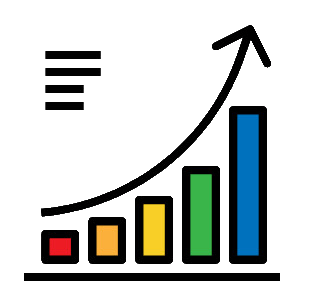 Abstract views : 72 |
Full Text views : 69 |
Full Text views : 79
Refbacks
Saat ini tidak ada refbacks.
Copyright@2015 Lembaga Penelitian dan Pengabdian Masyarakat Universitas Indraprasta PGRI