APLIKASI MATERI MATEMATIKA PADA MATERI PELAJARAN IPA DI SEKOLAH MENENGAH ATAS
Sari
Abstract: This research has been implemented using book references in order to know how to increase study result of science, especially material of science which use mathematics application. And this research discuss about the effect of study interest of mathematics. The factors like interesting, meaning and involving. Generally, the students do not know what for studying mathematics is. But the students who know the using mathematics for their life will have motivation and competence study of mathematics. Hope, if the students who know about what mathematics for, so the population who interested in mathematics will increase, then the result study of science will increase too.
Keywords: interesting, meaning, involving
Article metrics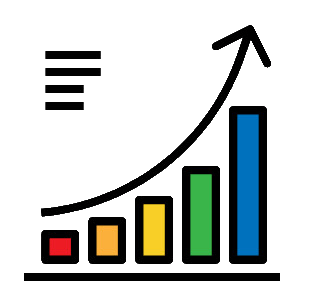 Abstract views : 37 |
Full Text views : 53
Refbacks
Saat ini tidak ada refbacks.
Copyright@2015 Lembaga Penelitian dan Pengabdian Masyarakat Universitas Indraprasta PGRI