UPAYA PENINGKATAN HASIL BELAJAR MATEMATIKA MENGGUNAKAN MODEL PEMBELAJARAN KOOPERATIF TIPE STAD PADA MATERI BANGUN RUANG SISI DATAR
Abstract
The purpose of this research is to increase students mathematics learning outcomes through the STAD type cooperative method. This research was carried out in class VIII A SMP Islam Terpadu At-Taufiq on the material to construct flat side space. The method used is action research or class action. Sample taken were 25 students.
References
Ngalim, P. (2004). Prinsip-Prinsip dan Teknik Evaluasi Pengajaran. Bandung: Remaja Rosdakarya.
Suherman, E., dkk. (2003). Strategi Pembelajaran Matematika Kontemporer, Bandung: Fakultas Pendidikan Matematika dan IPA Universitas Pendidikan Indonesia.
Tim. (2009). Undang-Undang RI No. 20 Tahun 2003 Tentang Sistem Pendidikan Nasional, Jakarta: Sinar Grafida.
DOI:
http://dx.doi.org/10.30998/jkpm.v4i1.3062
Article metrics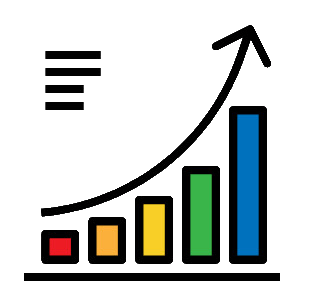 Abstract views : 2 |
Full Text views : 1
Article Metrics
Metrics powered by PLOS ALM
Refbacks
There are currently no refbacks.