AN ANALYSIS OF ILLOCUTIONARY ACT IN THE NOVEL OF "AND THE MOUNTAINS ECHOED" WRITTEN BY KHALED HOSSEINI
Sari
Abstract
The aims of the research are: to know illocutionary acts, to know the types of illocutionary acts and to know the speaker's intention in the novel of 'And the Mountains Echoed'.The technique of collecting data of illocutionary acts are listening to the audio, reading novel 'And the Mountains Echoed', making research instrument. The research method that is used descriptive qualitative and technique of data analysis that used in this research is data reduction, such as: sorting, coding, categorizing, classifying, and interpreting the data; making data display such as the table of research instrument and concluding. The researcher analyzed the data from 9 chapters and 446 pages of the novel. The trustworthiness of the data is conducted to measure credibility, transferability, dependability and confirmability. The research findings are: 1). The researcher found the speakers' utterances contained illocutionary acts in the novel. 2). The utterances in the novel contained five types of illocutionary acts, namely: directive, commissive, assertive, expressive and declarative. 3). The illocutionary acts were used by the speakers to convey their intentions to the addressee, such as: directive is used to ask someone to do something, commissive is used to intend the speaker's commits, assertive is used to state the speaker's belief, expressive is used to show speaker's feeling, and declarative is used to change the condition. These are the speakers' intention in the novel of 'And the Mountains Echoed' written by Khaled Hosseini.
Key words : Illocutionary Act, Novel
Referensi
Allan, K. &Jaszczolt, K.M. (2012). The Cambridge of Handbook Pragmatics. Cambridge: Cambridge University Press.
Kriedler,C.W. (2002). Introducing English Semantics. London: Routledge
Moleong, L.J. (2006). Metodologi Penelitian Kualitatif. Bandung: Remaja Rosda Karya
Stark, B. (2012). Screenplay Writing. Retrieved from: http://isuwriting.com/wp-content/uploads/2015/04/Stark-Brandon-GWRJ-4.1-Fall-2013.69-78.pdf
Yule, G. (2014). The Study of Language. Cambridge: Cambridge University Press.
Article metrics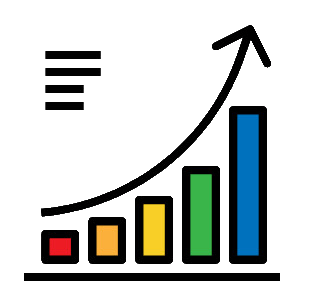 Abstract views : 2 |
Full Text views : 1
Refbacks
Saat ini tidak ada refbacks.