MOODLE FOR ENGLISH LEARNERS: A COURSE DESIGN FOR INDONESIAN JUNIOR HIGH SCHOOL STUDENTS IN TANGERANG
Abstract
The internet advance technology allows an answer to the needs above. Young people are familiar with electronic devices, e.g., smartphone, tablet, iPad and computers as their part of daily activities. At this moment the writer proposes how the limited time and space of learning condition can be facilitated by accessing the anytime-anywhere interactive class even when presenting on a small smartphone. In a traditional classroom, the teacher is the primary source of information, and students are required to be in the same place at the same time engaging in the same activity. Making use of technology using smartphones as learning device has created an alternative to traditional classroom interface into a limitless time and space. It also changes the role of the teacher from being the primary source of information to facilitator and supervisor, and it allows the teacher to pay equal attention to every student. In addition to that, technology gives the students a new opportunity to access instructional materials at different times from different locations. Therefore, it is necessary to as the essential question: What can the applications of the designed material, as the designated teaching medium for Budi Luhur Junior High school students who were preparing for their involvement in the IYSF (International Youth Study Forum) Program.
DOI:
http://dx.doi.org/10.30998/scope.v3i2.3213
Article metrics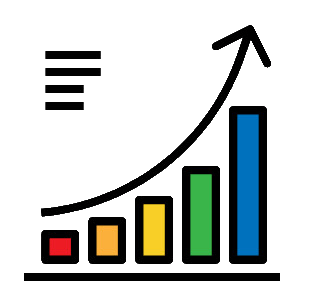 Abstract views : 56 |
Full Text views : 41
Refbacks
There are currently no refbacks.
Copyright (c) 2019 Scope : Journal of English Language Teaching
This work is licensed under a
Creative Commons Attribution-NonCommercial 4.0 International License
.

This work is licensed under a Creative Commons Attribution-NonCommercial 4.0 International License