PRE-SERVICE TEACHERS' PERCEPTION OF LEARNER AUTONOMY
Abstract
Pre-service teachers' limited understanding toward learner autonomy affects how they develop their own and their students' autonomy. Therefore, this study aimed to reveal: (1) the pre-service teachers' perception on the role of the teachers and students in learner autonomy; (2) the pre-service teachers' activity on their own learner autonomy as a learner in teacher training school. 25 respondents were surveyed to acquire their perception. It was found that the pre-service teachers assumed that the teachers should hold the dominant role and be responsible to the learning results. Not only to that, the pre-service teachers still focused on exam-oriented activity; learning only from material given by the teacher in order to pass the exam. Due to that perception, their autonomous learning did not properly develop, as they prefer teacher-centered method. To deal with these findings, the pre-service teachers should not orientate on passing the exam, but rather on the progress as learning is a process not only the result.
Keywords: Learner Autonomy, Pre-Service Teachers, Perception
DOI:
http://dx.doi.org/10.30998/scope.v3i2.3064
Article metrics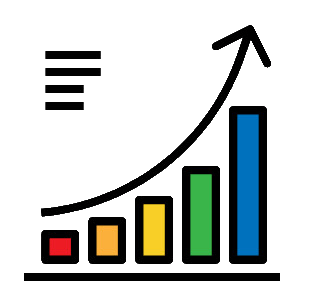 Abstract views : 96 |
Full Text views : 127
Refbacks
There are currently no refbacks.
Copyright (c) 2019 Scope : Journal of English Language Teaching
This work is licensed under a
Creative Commons Attribution-NonCommercial 4.0 International License
.

This work is licensed under a Creative Commons Attribution-NonCommercial 4.0 International License