Morphological Error Analysis on Student's English Narrative Composition: A Survey at Private University in East Jakarta
Abstract
The objectives of the research are to know the errors made by the learners in their English narrative composition; to identify the factors the learners made the errors; to identify the errors made by the learners; to correct the errors which have been made; to improve the teaching quality which is appropriate with the curriculum and the syllabus; as well as to get the data and the explanation about the difficulties in studying English especially in arranging the English narrative composition. The method used in this research is descriptive method that gives the data and the explanation about the recent symptoms of the errors made by the learners. The descriptive method consists of the ways in giving the note, the analysis and the interpretation about the recent condition. The characteristic of the descriptive method is to give the existence of the data which is straight to the problems as the recent variables are not manipulated. The research was carried out by conducting a written test about English narrative composition to the learners. After analyzing the data, the findings point out that the errors of derivational morphology is 10.3% and the inflectional morphology releases in 89.7 %.
Key words:
morphology, narrative composition, error analysis
References
Akmaijan, A, et. al. (1995). An Introduction to language and Communication. Cambridge Massachusetts: The MIT Press.
Aronoff, M. (2009). Morphology by Itself. Cambridge, MA: MIT Press.
Blair, C., & Rodman, F. (1990). An Introduction to Language. Sydney: Holt Rinehart and Winston.
Corder, S. P. (1975). Error Analysis and Interlanguage. Hongkong: Oxford University Press.
Todd, L. (2000). An Introduction to Linguistics. Singapore: Longman York Press.
William, O., et al. (2005). Contemporary Linguistics An introduction (5th Ed). Boston & New York: Bedford/St Martin's.
DOI:
http://dx.doi.org/10.30998/scope.v1i02.2256
Article metrics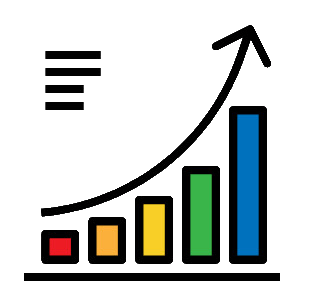 Abstract views : 90 |
Full Text views : 505
Refbacks
There are currently no refbacks.
Copyright (c) 2018

This work is licensed under a Creative Commons Attribution-NonCommercial 4.0 International License