Improving Vocabulary Ability by Using Comic
Abstract
The problems of this research were how to improve vocabulary using comic and how to motivate the students to apply it in their English. The research was guided by a conceptual framework leading to the using comic through peer work to improve their motivation to speak English during the process of classroom communication interaction. The research type was an action research. The subject consisted of 20 students of the first grade of SMK Al Hidayah 1 Cilandak  in 2015-2016 academic years. The research data were collected using test (test after first treatment and test after the second treatment), observation for collecting data on the students' motivation in improving vocabulary ability using series pictures. Data on vocabulary ability using comic were analyzed using the descriptive and statistic analysis, to know the improvement in mean students after the first cycle and the second cycle. Based on the first cycle, the students' average was 67.8, then, on the second treatment, the students' average increase to be 78.8. It can conclude that teaching vocabulary using comic can improve students' vocabulary ability.
Key words: improve, vocabulary, comic
References
Graddol, D. (2006). English Next. The British Council. Krashen, S. (1989). We acquire vocabulary and spelling by reading: additional evidence for the input hypothesis. Modern Language Journal, 73(4), 440464. Nunan, D. P. (1991). Learning Teaching Methodology: A Textbook for
Teacher. New York: Prentice Hall. Read, J. (2002). Assessing Vocabulary. UK: Cambridge University Press.
Richards, J. C., & Renandya, W. A. (2002). Methodology Language Teaching: An Anthology of Current Practice. New York: Cambridge University Press
DOI:
http://dx.doi.org/10.30998/scope.v1i02.1510
Article metrics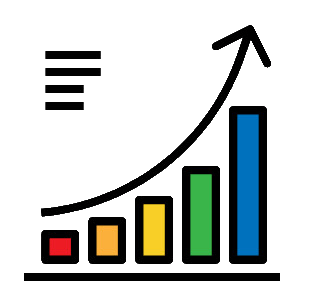 Abstract views : 267 |
Full Text views : 723
Refbacks
There are currently no refbacks.
Copyright (c) 2018 SCOPE: Journal of English Language Teaching

This work is licensed under a Creative Commons Attribution-NonCommercial 4.0 International License