PERAN STRATEGIS NATSIR DALAM MEWUJUDKAN PENDIDIKAN INTEGRAL
Abstract
Abstract: This article provides an overviw of Natsir intellection about Islamic education. Mohammad Natsir, Prime Minister 1950-1951, a prominent nationalist and political leader, the central figure in the transition of the Republic of Indonesia to the Unitary State, his name is also known in the advancement of Islamic education in Indonesia. Natsir was the originator of Islamic education reform known as the concept of integral education, harmony, and universal. This concept is in accordance with the mission of Islam as a universal religion.The author conducted an in depth study of literature, especially in relation to Natsir perpektive on islamic education and his political contribution.The conclusions of this study can be stated that the idea of Islamic education was initiated Natsir be integrally conceived and developed taking into account the general needs and special needs in accordance with the potential of learners.
Keywords: Natsir, Islamic education, integral education
DOI:
http://dx.doi.org/10.30998/.v2i1.378
Article metrics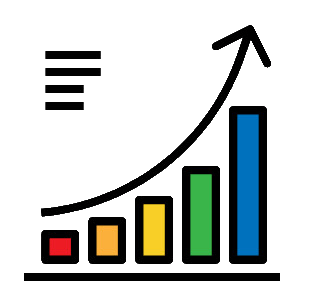 Abstract views : 91
Refbacks
There are currently no refbacks.
Copyright (c) 2015 Jurnal Faktor UNINDRA
LPPM
Universitas Indraprasta PGRI
Address: Jl. Nangka No. 58c 3rd building Tanjung barat Jagakarsa, Jakarta, Indonesia. 
Phone: +62 (021) 7818718 – 78835283 | Close in sunday and public holidays in Indonesia
Work Hours: 09.00 AM – 08.00 PM
Best hours to visit: From 9 am to 11 am or after 3 pm. The busiest times are between 11 am and 3 pm. 

Faktor: Jurnal Ilmiah Kependidikan is licensed under a Creative Commons Attribution-ShareAlike 4.0 International License.