ANALISIS BUTIR SOAL PILIHAN GANDA DARI ASPEK KEBAHASAAN
Abstract
Abstrac: This research aims at analyzing of multiple-choice question items on final test in the odd semester of the elementary school at class VII. This research was designed by using descriptive qualitative approach. The result of a linguistic analysis of multiple choice question items showed that 5 question items which are considered as a good and another 15 question items as not good. The researcher hoped that the making of question items must be considered the linguistic aspects. So, all the students can answer the questions, it necessary to use another variations. Then the question items more diverse and not monotous. However, it still in accordance withthe basic competition based on the syllabus, it should be given to students the equal questions are easy, middle and difficult.
Key words: items, Linguistics, Multiple-choice, Questions.
Article metrics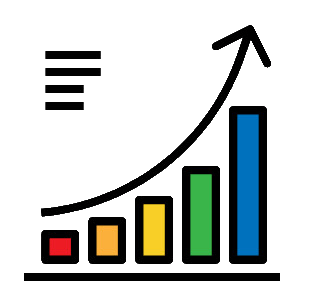 Abstract views : 451 |
Full Text views : 4550
Refbacks
There are currently no refbacks.