PROGRAM BIMBINGAN KELOMPOK UNTUK MENGEMBANGKAN SIKAP DAN KEBIASAAN BELAJAR SISWA
Sari
Abstract: This research is starting from tendency of negative attitude and negative student's habits. The purpose of this research producing group mentoring programme to develop student's learning attitude and habits, and to compile the program researcher require a profil of student's attitude and student's learning habit. Method used is qualitative and quantitative with action research strategy. Data collection is carried out with attitude inventory, habits inventory, interview and observation.The result obtained are negative attitude in learning, specifically for attitude to task, attitude to teacher, attitude in class and attitude of facing examination. In addition, students habits in learning are still negative in particular habit of using his/her free time.This research recommended the group mentoring programme as reference and guidelines to enchance student's learning attitude and habits.
Key words: The guidance group., attitude., Learning habits
Article metrics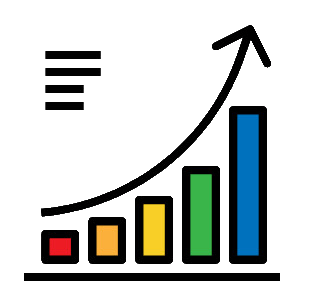 Abstract views : 171 |
Full Text views : 843
Refbacks
Saat ini tidak ada refbacks.
Copyright@2015 Lembaga Penelitian dan Pengabdian Masyarakat Universitas Indraprasta PGRI