APLIKASI ANATES VERSI 4 DALAM MENGANALISIS BUTIR SOAL
Sari
Abstract
Activity analyze the grain problem is one obligation for each teacher, because every teacher should ultimately be able to provide information to the school or institution to students about how and to what extent mastery and ability learners who have achieved the materials and the skills of the eye subjects who had been given. Anates program can be used as a means of evaluating teachers in achieving the learning objectives. By using Anates, test analysis process will be easier, faster, and accurate. Anates has the following capabilities: (1) Calculate the scores (original and weighted), (2) Calculate the reliability of the test, (3) Grouping subjects into groups of superior / asor, (4) Calculate the distinguishing power, (5) Calculate the level of difficulty, (6) Calculate the correlation score points with a total score, and (7) Determine the quality of detractors.
Keywords: Anates Version 4, Grain Problem, and evaluation
Article metrics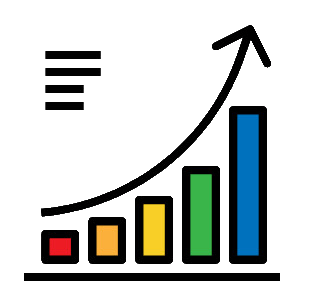 Abstract views : 411 |
Full Text views : 1169
Refbacks
Saat ini tidak ada refbacks.
Copyright@2015 Lembaga Penelitian dan Pengabdian Masyarakat Universitas Indraprasta PGRI