MENULIS PARAGRAF DENGAN MENGGUNAKAN METODE STUDENT FACILITATOR AND EXPLAINING SMA NEGERI 35 JAKARTA
Sari
Abstract: This research generally aims to find out how to improve the ability to write a paragraph using the Student Facilitator and Explaining method. The methods used in this the method of Student Facilitator and Explaining that aimed to define the variables or the ability to write a paragraph on Indonesian subjects for vocational high school students of X class  by classroom action research. Data collection techniques in this research through field research by direct observation and research literature on school documents, and manuals, as well as other references. Based on the analysis of data by looking at the teaching-learning process increased ability to write paragraphs on aspects of unity, integration, development, as well as spelling and punctuation are conducted by teachers of the first cycle (78.31%) to Cycle II (87.27% ) average of 13.46%. In addition the results obtained from the evaluation of each cycle also experienced a significant increase of 35.13% in Cycle II compared to the first cycle and the results of this evaluation indicate that the method of Student Facilitator and Explaining that do can improve the ability of learning the Indonesian language for students of Class X.
Keyword : paragraph writing skills, student facilitator, explaining, 
Article metrics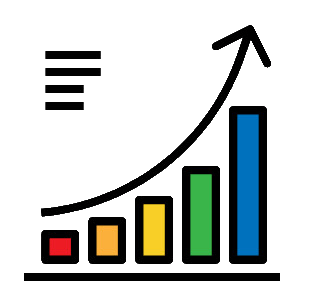 Abstract views : 25 |
Full Text views : 181
Refbacks
Saat ini tidak ada refbacks.
Copyright@2015 Lembaga Penelitian dan Pengabdian Masyarakat Universitas Indraprasta PGRI