PELATIHAN PENGGUNAAN TASK-BASED LANGUAGE TEACHING METHOD DALAM PENGAJARAN BAHASA INGGRIS PADA GURU TUTOR
Sari
Abstract: This community service held at New Concept Education Center located in Komplek Bukit Cengkeh II Blok B1/3 Depok, aiming at sharing knowledge and information of the use and practices of Task-based Language Teaching (TBLT) in English language teaching for schools. Moreover, this activity provided not only theoretical concept and principles of TBLT but also practical perspectives and models of using TBLT in the language classrooms. The training was targeted for mentors who teach in New Concept English Education Center. Communicative Language Teaching is selected as method in delivering the training. It was conducted during September 2016-January 2017.
Article metrics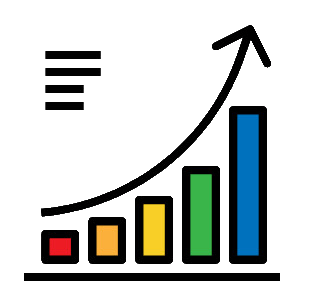 Abstract views : 43 |
Full Text views : 1420
Refbacks
Saat ini tidak ada refbacks.
Copyright@2015 Lembaga Penelitian dan Pengabdian Masyarakat Universitas Indraprasta PGRI