PENINGKATKAN HASIL BELAJAR PELAJARAN IPS DENGAN CONTEXTUAL TEACHING LEARNING MELALUI MEDIA GAMBAR SISWA SEKOLAH DASAR
Sari
Abstract: This study was conducted using Contextual Teaching Learning approach. The resulting increases in social studies about the natural and artificial environment. The purpose of this study was to analyze whether there is an increase in social studies about the results of natural and artificial environments with contextual approach through media images. The results showed the data in the first cycle of learning process gained 42, 28% after the second cycle study results increased by 93.10%. Thus the use of contextual teaching approach to learning through media images can improve learning outcomes IPS. This result will be increased when using CTL approach attention to the effectiveness, benefits and more important is the use of the method itself. The implication of the study is the use of media images memlalui CTL approach in improving learning outcomes. in social. Mastery of the use of the method is indispensable and must be mastered by educators.
Keyword: Learning Results, Approach Contextual Teaching Learning, IPS, media images
Article metrics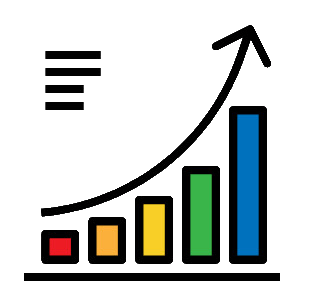 Abstract views : 39 |
Full Text views : 291
Refbacks
Saat ini tidak ada refbacks.
Copyright@2015 Lembaga Penelitian dan Pengabdian Masyarakat Universitas Indraprasta PGRI