AN ANALYSIS ON THE TRANSLATION OF DEFINITE AND INDEFINITE ENGLISH ARTICLE IN THE INDONESIAN VERSION OF A NOVEL
Abstract
This is a descriptive analytical study focusing in text analysis. The purpose of this study is to optain factual information concerning the translation of English articles into Indonesian in a novel "A Child Called It". The problem of the study is how article as translated into Indonesian. The result of the analysis revealed that the numbers of English articles under study were 745, but not all of them were translated, namely 71.1%. Of these, which were translated, consisted of 15.2% definite article and 13.7% indefinite ones. The finding of this study showed that in line with the theory of articles and artikula most of these articles were not translated.
Key Word: translation, definite and indefinite articles.
References
Alwi, Hasan, Sunjono Dadjowidjojo, Hans Lapoliwa, anton M. Muliono. 1998. Tata Bahasa Baku Bahasa Indonesia, Jakarta: Balai Pustaka.
Catford, J. C. 1965. A Linguistics Theory of Translation, London: Oxford University Press.
Crane, Texture in Taxt: A Diacourse Analysis of news Articles Using Haliday and Hasan's model of Cohesion.
Dewi, Ienneke Indra. 2001. Definiteness and Indefinitness in English, Jakarta: Unika Atma Jaya.
Duff, Alan. 1989. Translation, Oxford: Oxford University Press.
Foot, A. R. Light. 1998. Japanese Second Language Learners and the English Article system, UK: University of Leeds.
Jisc. 1998. The Internet Grammar of English, University College London.
Keraf, Gorys. 1991. Tata Bahasa Rujukan Bahasa Indonesia, Jakarta: Grasindo.
Palzer, Dave. 2003. A Child Called 'It' and its Indonesian version, Jakarta: Gramedia Pustaka Utama.
DOI:
http://dx.doi.org/10.30998/deiksis.v3i02.422
Article metrics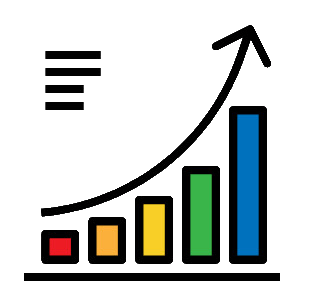 Abstract views : 76 |
Full Text views : 92
Refbacks
There are currently no refbacks.
Abstracting and Indexed by:
____________________________________________________

Editorial Office:
Research and Community Service
Universitas Indraprasta PGRI

Campus A : Jl. Nangka No. 58 C (TB. Simatupang), Kel. Tanjung Barat, Kec. Jagakarsa, Jakarta Selatan 12530 Telp. (021) 7818718 – 78835283 Fax. (021) 29121071

Statistik Deiksis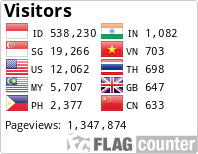 Deiksis is licensed under a Creative Commons Attribution-NonCommercial 4.0 International License.