KAJIAN KEAMANAN TEKNOLOGI DAN SISTEM INFORMASI DENGAN MENGGUNAKAN METODE INDEKS KAMI: STUDI KASUS PADA PERUSAHAAN XYZ
Abstract
An agency certainly needs a good security in terms of technology or information systems security, things like this because the information technology system is essential to keep the data from things that are not desirable and also created the information quickly and accurately without the slightest failure. Given this research XYZ Company will be able to know that how the level of security readiness in terms of Governance, Framework, Asset, Risk, and even information technology and communications. For data analysis, this study used a qualitative descriptive analysis techniques and methods used to find the level of readiness and maturity of information security framework using the Indeks KAMI, the tools issued by the "Departemen Komunikasi dan Informasi" in 2008. This research is expected to result in a maturation or readiness that can support a better performance.
 Kata Kunci :, Security System, Technology Information and Comunication, Indeks KAMI, ISO/IEC 27001:2005
DOI:
http://dx.doi.org/10.30998/faktorexacta.v8i2.318
Article metrics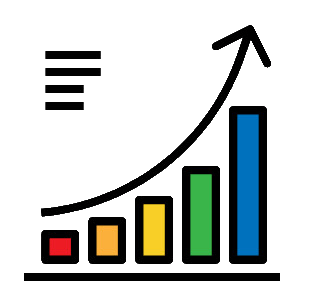 Abstract views : 118 |
Full Text views : 1092
Refbacks
There are currently no refbacks.

This work is licensed under a Creative Commons Attribution-NonCommercial 4.0 International License.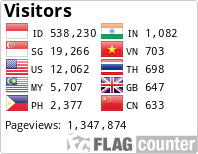 View Faktor Exacta Stats