Effect of Tutorial Instructional Strategy and Drill in Using MYOB Accounting in Vocational High School Bekasi West Java Province
Abstract
This study aimed to analyze the application of learning strategies and Drill tutorials on the capabilities of MYOB Accounting. This study uses a quasi-experimental method by using analysis of variance by F test population of this study in Class XI student Vocational School District Bekasi City, West Java province in the academic year 2015/2016. Samples were obtained through a simple random sampling technique, namely the Vocational high School 1 (one) as an experimental class Tutorial instructional strategy and Vocational High School 11 (eleven) class control with Drill instructional strategy. Collecting data using a test on the ability MYOB Accounting. The results showed that the ability of MYOB Accounting Students who use tutorial learning strategy is better than learning strategies Drill.
Article metrics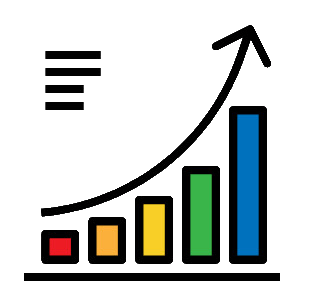 Abstract views : 101 |
Full Text views : 97
Refbacks
There are currently no refbacks.