Keynote Speech - Menjadi Guru Pembelajar
Abstract
Proses pembelajaran berkualitas sangat ditentukan oleh kualitas guru, sebagai tenaga pendidik dan penentu keberhasilan belajar, maka tidak berlebihan bahwa guru harus mendapat perhatian luar biasa terkait peningkatan kompetensinya secara berkesinambungan. Adams (2009) mengungkapkan teachers have been charged with the difficult task of teaching students in ways that teachers themselves likely were not taught in schools and may not have learned in their education programs. Begitu beratnya beban seorang guru dewasa ini, sehingga guru harus terus didukung terutama dalam peningkatan kapasitasnya melaksanakan tugas pokok sebagai seorang guru.
References
Chatib, M. 2014. Gurunya Manusia. Bandung: Mizan Pustaka.
Silander, T. 2013. Pedagogical environments – Case Finland. Formazione & Insegnamento, 11(4), 51–62.
Selvi, K. 2010. Teachers' competencies. Journal of Philosophy of Culture and Axiology. 7, 1-10.
Danim, S. & Khairil. 2012. Profesi Kependidikan. Bandung: Penerbit Alfabeta.
Isman, A. 2010. Instructional Design in Education: New Model. Turkish Online Journal of Educational Technology - TOJET, 10(1), 136–142.
Adams, B.M. 2009. Owning professional development: The power of teacher research. Graduate Theses and Dissertations. Paper 10501. Iowa State University.
http://www.gurupembelajaronline.com/2016/06/pengertian-dan-program-guru-pembelajar-2016.html
Article metrics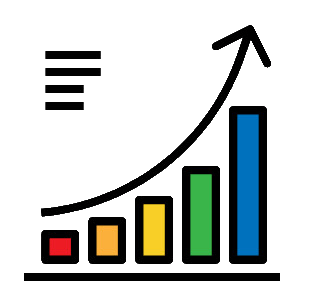 Abstract views : 64 |
Full Text views : 57 |
Full Text views : 69
Refbacks
There are currently no refbacks.