THE ACQUISITION OF ENGLISH AS A FOREIGN LANGUAGE IN PARE EAST JAVA (KAMPUNG INGGRIS) (A Case Study Of What And How The Acquisition Of English In Pare)
Abstract
The purposes of the research are to investigate and find out how English community in Pare Kediri is built, what the techniques used to make the community speak English without any reluctance, and how the community in Pare Kediri acquires English. The research was conducted from January 22nd to 25th 2013 in Pare Kediri, East Java which is famous as "Kampung Inggris". There are approximately134 English courses in Pare sub district, this research focused on observing and distributing questionnaire in Pelem village. This study employed a case study method, and the data were collected by ways of observations, questionnaires, and interviews. Based on the research findings, English community in Pare Kediri is built because there are more than 100 English courses in that sub district only. In addition, mostly English courses implement some techniques as drilling, singing, debating, and playing games and also outing class as one of their learning programs. These teaching techniques make learners are active and creative. Finally, the community in Pare Kediri acquires English by using it as their daily communication and having discipline and commitment to obey the rules implemented by English courses there.

Key words: Language Acquisition, English Community, and Speaking.
References
Books
Djonhar, Santi Chairani. 2012. Introduction to Language Acquisition: The Acquisition of English as A Foreign Language. UHAMKA PRESS.
Harmer, Jeremy. 2007. The Practice of English Language Teaching. Pearson Longman.
Krashen, Stephen D. 1987. Principles and Practice in Second Language Acquisition. Prentice-Hall International.
Krashen, Stephen D. 1988. Second Language Acquisition and Second Language Learning. Prentice-Hall International.
Internet:
http://minardikitong.wordpress.com/2010/02/10/teknik-penelitian-kualitatif
DOI:
http://dx.doi.org/10.30998/deiksis.v5i02.462
Article metrics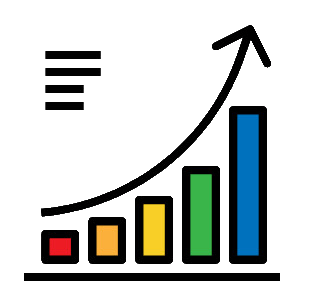 Abstract views : 187 |
Full Text views : 390
Refbacks
There are currently no refbacks.
Abstracting and Indexed by:
____________________________________________________

Editorial Office:
Research and Community Service
Universitas Indraprasta PGRI

Campus A : Jl. Nangka No. 58 C (TB. Simatupang), Kel. Tanjung Barat, Kec. Jagakarsa, Jakarta Selatan 12530 Telp. (021) 7818718 – 78835283 Fax. (021) 29121071

Statistik Deiksis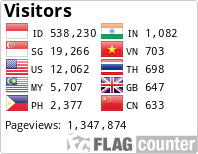 Deiksis is licensed under a Creative Commons Attribution-NonCommercial 4.0 International License.