THE EFFECTIVE LEARNING ENGLISH TO IMPROVE STUDENT ABILITY IN WRITING
Abstract
English is the first foreign in formally taught in school. English is the global language that is used by more than half the world population. Ongoing development in Indonesia is inseparable from science and technology absorption. This ability is certainly related to the improvement of human resources, including mastery of English. English has four skills, or complexes of skill; listening, speaking, reading, and writing. If student would like to write well and correctly in English, they have to master several items. Example: Grammar, Sentences, Subject verb agreement, Run-ons, fragment and the others that related to the writing skill.

Keyword: teaching, writing skill and teaching technique.
References
Eric P, Hibison. 1982. Writing Skill for Technical Students, Prentice Hall Series, New Jersey : Englewood Cliffs,
Marcella, Frank. 1972. Modern English a Practical Reference guide, Prentice – Hall, Inc Englewood cliffs.
Mukti, Hilman fariz. 2002. Complete English Grammar, Absolute, Yogyakarta,
Patricia, Furey & Lionel Menashe. 1993. Making Progress in English Grammar and Composition, Binarupa Aksara,.
Robert, Kohn. 1971. English Sentence Structure, Michigan USA : The University of Michigan Press,
Schrampfer, Azar Betty & Tina B. Carver. 1992. Fundamentals of English Grammar, New Jersey
Schrampfer, Azar Betty. 1993. Understanding and Using English Grammar, Jakarta : Binarupa Aksara.
Stannard, Allen W. 1979. Living English Structure, Longman Hongkong.
DOI:
http://dx.doi.org/10.30998/deiksis.v3i01.411
Article metrics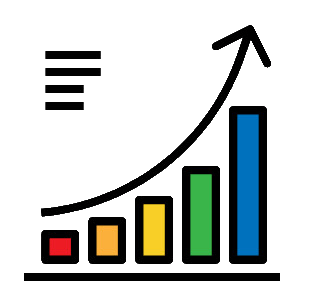 Abstract views : 38 |
Full Text views : 67
Refbacks
There are currently no refbacks.
Abstracting and Indexed by:
____________________________________________________

Editorial Office:
Research and Community Service
Universitas Indraprasta PGRI

Campus A : Jl. Nangka No. 58 C (TB. Simatupang), Kel. Tanjung Barat, Kec. Jagakarsa, Jakarta Selatan 12530 Telp. (021) 7818718 – 78835283 Fax. (021) 29121071

Statistik Deiksis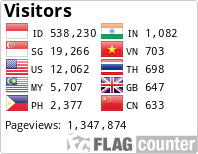 Deiksis is licensed under a Creative Commons Attribution-NonCommercial 4.0 International License.