Teaching Speaking By Using Quartet Card Game At SPMN 275, East Jakarta
Abstract
Abstrak
Game is one of the techniques that is used by teachers to help the students in practicing speaking in order to make them able to master it. Games are highly motivating when it is used to practice language skills in English in the classroom. Games also provide fun and relax when it is used in the classroom, it is expected for shy and slow learners can be active participants to show their ability and find their confidence in communicating in the foreign language.
The research aims to describe the use of Quartet Card Game in teaching speaking at SMPN 275, East Jakarta. The Quartet Card Game is used to help the students in practicing language skills, especially speaking. Quartet Card Game has so many varieties pictures and words that can be used by the students in learning speaking skill.
The data are collected through observation, interview, discussion, books and also documentation. By the data, the research finds the role of Quartet Card Game in teaching speaking. The research findings also prove the effectiveness of the game in teaching speaking. 
DOI:
http://dx.doi.org/10.30998/deiksis.v11i01.2992
Article metrics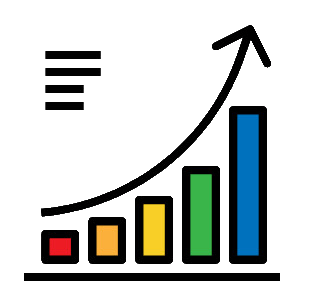 Abstract views : 3 |
Full Text views : 0
Refbacks
There are currently no refbacks.
Abstracting and Indexed by:

Editorial Office:
Research and Community Service
Universitas Indraprasta PGRI

Campus A : Jl. Nangka No. 58 C (TB. Simatupang), Kel. Tanjung Barat, Kec. Jagakarsa, Jakarta Selatan 12530 Telp. (021) 7818718 – 78835283 Fax. (021) 29121071

Statistik Deiksis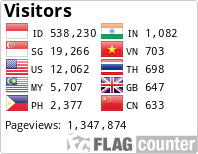 Deiksis is licensed under a Creative Commons Attribution-NonCommercial 4.0 International License.